Buy Real Engaging Instagram Followers for Consistent Likes
On Instagram, likes and comments are considered currency. The higher your posts' engagement rates, the more relevant you are to your Instagram followers. But what if you don't get as many post interactions as you wanted from your fanbase? Does it mean it's time to spend money and buy real engaging Instagram followers?
Buying fake followers online is becoming more and more common today. You might not know it, but some of your favorite influencers and brands might be doing it too. But with fake followers comes low engagement rates, spam comments and an Instagram shadowban.
But don't worry. It's possible to buy real followers that are active and will consistently engage with your content. You just have to keep an eye out for legit websites that sell these premium followers. As a result, you'll get a real audience liking and commenting on your content.
Curious about buying real followers that will engage with your Instagram posts? Here's the lowdown on these kinds of follower packages for sale.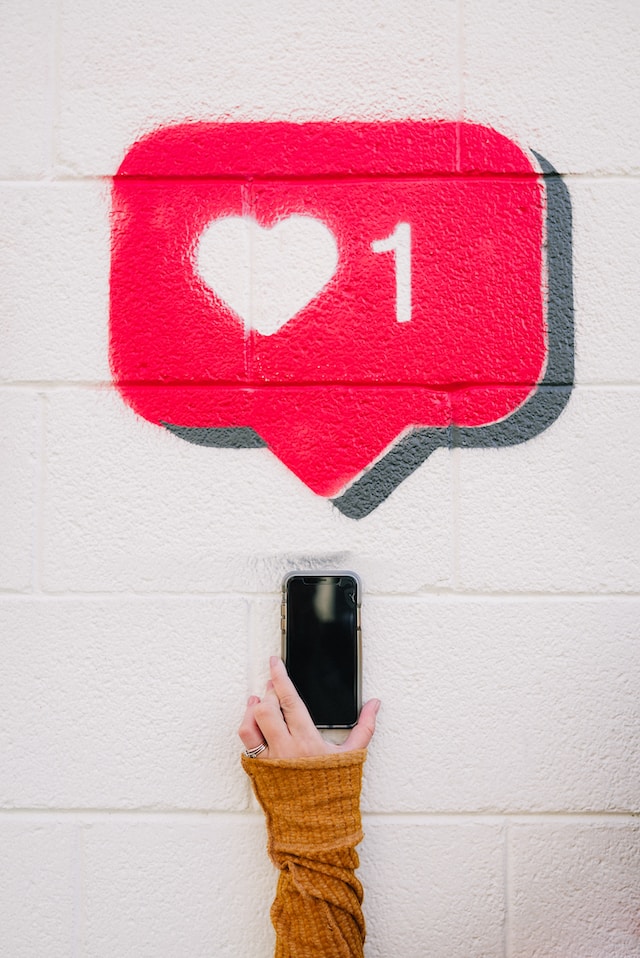 Can You Buy Engaging Instagram Followers in a Snap?
It's no secret that plenty of Instagram users buy fake followers online. Some people want to see their follower count skyrocket to help them build credibility. Others think it allows them to appear more influential to score more brand deals.
But when you buy fake followers, that's exactly what you're getting—followers that are fake. These followers are usually inactive accounts or bots that will increase your follower count but won't engage with your posts. So, if you buy these followers for cheap, you'll still end up with lower engagement rates overall.
So, can you buy engaging Instagram followers instead? Yes, you can. However, they will be a little more expensive than fake followers. This is because there is a real audience behind them, not just automated bots.
Think of buying real and engaging Instagram followers as an investment. Even if they come at premium prices, at least you know that real followers will see and hit "like" on your posts.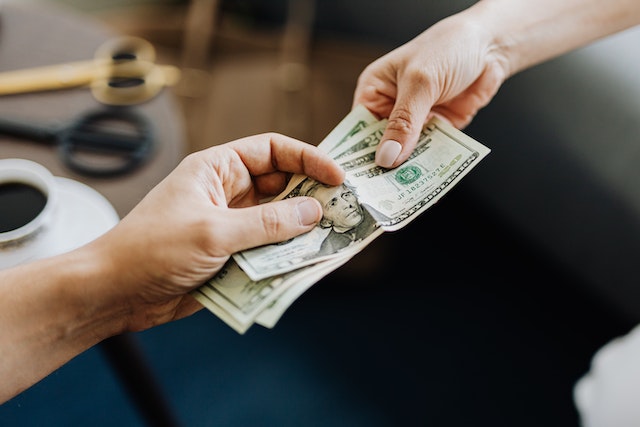 How To Buy Instagram Followers That Will Engage With Your Content
How do you buy Instagram followers guaranteed to engage with your content? Don't worry. It's generally straightforward. It's pretty much the same process as buying fake followers.
But remember, you want your new Instagram followers to be real people who will engage with your content. So, you must be more discerning about the follower packages you purchase.
Here's what you should do if you're considering buying real and engaging Instagram followers:
1. Choose the website from which you want to buy real, engaging followers. Do a quick background check to see if they're legit. If you can, dig up some customer reviews to read about people's experiences with them.
2. Pick from the follower packages available. Many websites will give you a couple of options for what kind of followers you want to buy. Some will sell fake followers for a very cheap price. These are the packages that usually have inactive accounts that won't engage with your content. Stay away from those. Instead, go for premium follower packages that are more expensive but will get you real, engaging Instagram followers.
3. Decide how many followers you want to buy. Most websites are flexible about how many Instagram followers you can buy in one go. Whether you want just 100 followers or 100,000 of them, you can get it. Some websites will allow you to choose how many followers you want to roll in daily. They will then deliver these followers to your fanbase gradually.
4. Lastly, pay for your order. Make sure the website you buy real engaging Instagram followers from only does secure payments using gateways you trust. Never give out your credit card information to a website that feels sketchy. Then, wait until your follower count and post engagements increase.
Where To Buy Instagram Followers That Are Real and Engaging
A quick Google search will tell you that plenty of websites and social media agencies are selling Instagram followers. But the question is where to buy Instagram followers that are real and engaging. You don't want to buy fake followers that won't end up liking or commenting on your posts.
Always keep one eye open when hunting down the perfect supplier to buy real engaging Instagram followers from. Never go for the ones that ask for your Instagram login details, as this can lead to identity theft. Only put your trust in legitimate websites with testimonials from real people.
Worried about accidentally buying fake followers or losing sensitive information to a scam website? Go for these two tried-and-tested places to buy real followers from to engage with your content:
Buy Real Engaging Instagram Followers That Are Permanent on InstaFollowers
Looking to buy loyal Instagram followers that will be a permanent fixture in your fanbase? Try buying one of the follower packages on InstaFollowers. If the followers end up unfollowing you, InstaFollowers will give you a free refill up to six months after your purchase.
What's fantastic about the followers you can buy from InstaFollowers is that they are premium, real followers. They have legitimate profile photos and posts of their own. Those are signs that they are active and can engage with your content if it shows up on their feed.
You can buy premium follower packages from them, including 1,000 followers for $19.50 and 5,000 followers for $85.
Buy Real Engaging Instagram Followers for the Best Deals on Famoid
Just because you want to buy real engaging Instagram followers, it doesn't mean you should blow your budget. It's still smart to look for the most affordable follower packages that will get you great results. Famoid is a website where you can get real followers for good deals.
Famoid promises active, genuine followers who can engage with your content. They claim to never sell fake, inactive accounts to their clients. They only deliver real followers to provide your brand with a real audience.
While these follower packages are not cheap, they're quite reasonable. Getting 1,000 of these real followers will cost $15.95, while 5,000 cost $69.95. A whopping 150,000 real followers will cost you just $200—a terrific investment if you want higher engagement rates.
Checklist to Ensure You Buy Instagram Followers That Engage with Content Consistently
Of course, you're also free to find other websites to buy real engaging Instagram followers from. Just make sure that they're legitimate and will give you the real followers you deserve. People who aren't so discerning are easy to scam into paying premium prices for bot followers. Make sure you're not one of them.
To help you weed out the scammers, we've come up with a checklist to help you find the best supplier of engaging followers. If you want to buy Instagram followers that engage with your content consistently, shop according to these three standards:
1. Buy Real Engaging Instagram Followers That Are Active Instagram Followers
First, you want to check that you're only buying active Instagram followers. Your new followers can't like and comment on your content if they're not even online on Instagram regularly.
The website you buy real engaging Instagram followers from should specify that these are real followers. The accounts are run by real people—not bots—who are on Instagram at least a few hours a week. That way, there's a good chance they'll see your content as you post it so they can engage with it immediately.
You can tell if the Instagram followers you bought are active users with a quick background check of their profile. Active accounts will have real profile photos, some feed posts and Instagram Story Highlights. If they have that magenta circle around their photo that says they have an Instagram Story up, that's an even better sign.
2. Buy Real Engaging Instagram Followers That Are Non-Drop Instagram Followers
One of the most frustrating things about buying fake followers online is that some of them unfollow you a few days later. Imagine paying hard-earned money only for your Instagram followers to disappear just like that.
Plus, it can be bad for your brand's image if you consistently have random drops in your follower count. That's a huge red flag to your real followers. It could hurt your credibility in the long run if someone were to notice these drops.
So, you want to be sure you're purchasing non-drop Instagram followers, also known as permanent followers. These followers are guaranteed not to unfollow you, no matter how long since you bought your follower packages.
Of course, buying real and engaging Instagram followers that are also non-drop might cost you a little extra. Trust us when we say the investment is worth it. You will get higher engagement rates on your posts without worrying about your follower count dropping out of nowhere.
3. Only Make Secure Payments When Buying Real and Engaging Instagram Followers
The last tell-tale sign that you are getting real followers from your purchase is that the website uses secure payments. Scam websites that provide free or cheap bot followers don't invest in secure payment gateways. Legitimate websites that deliver what they promise will have these systems in place for your safety.
Plus, you don't want to give up your bank information to sketchy websites. Aside from not getting the real and engaging followers you want, you might even get your bank account compromised.
Here are some signs that the website you're buying real and engaging Instagram followers from is using secure payments:
· The website's URL starts with "https" instead of "http." This means the site uses encryption so its system does not save your credit card details.
· There's a padlock icon next to the URL.
· The website has a badge or seal of approval from reputable cybersecurity providers.
· You're familiar with the payment gateway the website uses for its payments. Popular ones you can trust to be secure include PayPal, Stripe, WePay and many more.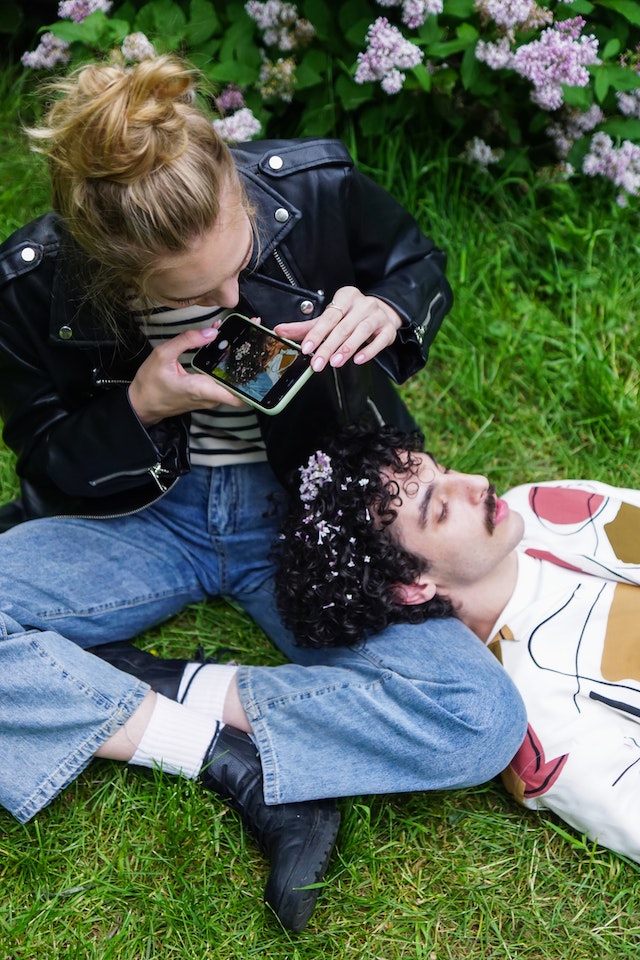 After Buying Real and Engaging Instagram Followers, Boost Your Followers' Engagement
Let's say you've successfully bought your new Instagram followers. You're probably enjoying the perks of high engagement rates and a huge fanbase. What's next for you?
The next step for you is to keep your followers interested in what you have to say. You'll lose your followers' interest if you don't work for it. Remember, when you buy engaging Instagram followers, real people are behind those accounts.
Real people get bored over time. That means they may not engage with your content if they don't find it relevant anymore. So, it's important to put effort into boosting your followers' engagement on your posts, especially if it's been a while since you bought them. Give them a reason to love your content enough to hit "like" or comment on it.
Here are a few ways you can keep your engagement rates high after buying engaging Instagram followers:
Post Interesting, Compelling Content Relevant to Them
After buying real and engaging Instagram followers, ensure that every post you put out will be compelling to them. If your posts are interesting enough, your new Instagram followers will be more likely to engage with them. For video content specifically, it will also reel in more views.
Plenty of ways to make your content more relevant to your audience. You could follow trends to be funnier and more relatable, leading to higher interest in your posts. Your goal is to have content so interesting that people will want to start a conversation.
If you're a business, post about your best products that have proven to pique customer interest the most. Then, engage with your followers to boost your brand performance, whether in the comments or through direct messages.
When posting content, make sure your captions are engaging as well. Unleash those storytelling skills to keep them reading until the last sentence.
Pose a question or include a call-to-action that also asks your followers to engage with the post. Ending a caption with "What do you think?" or "Hit like if you love this product!" can do wonders for your engagement rates.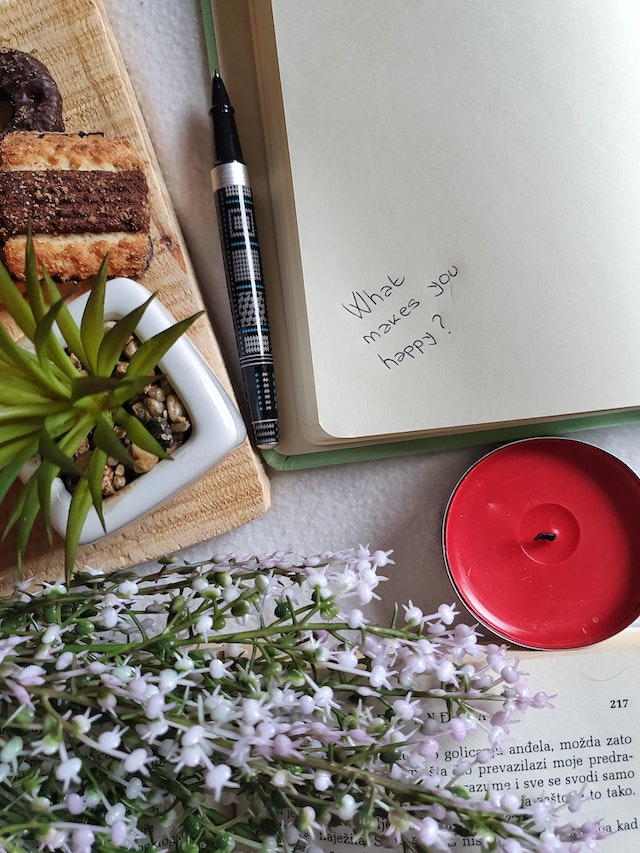 Use Interactive Stickers To Engage With Your Instagram Followers
You can also engage with your Instagram followers on content other than feed posts. After you buy real engaging Instagram followers, consider engaging them on your Instagram Stories. The Story editor allows you to use interactive stickers that your followers can engage with. Here are some of them:
· Question sticker: This sticker allows you to post a question and collect answers from your followers. Ask witty, funny questions or deep, thought-provoking ones to excite them
· Poll sticker: Ask them to choose between two options and see which one gets the majority vote.
· Quiz sticker: Pose a fun trivia question with multiple answers your followers can choose from. This is a terrific sticker for educational purposes.
· Emoji slider: Help your followers easily express what they think about your Story. They just slide the emoji from left to right in response to your post.
After Buying Real and Engaging Instagram Followers, Acknowledge Their Posts About Your Brand
If your new followers are happy with your brand, they might go out of their way to create user-generated content. If they do, acknowledge their hard work through a personal message. You can send this "thank you" note in the comments or via DM.
Consider reposting their UGC on your Instagram Story. This strengthens your relationship and makes them feel like a brand ambassador. By making them feel like part of your brand, they will engage with your content more moving forward. As a result, you'll get higher engagement rates on posts.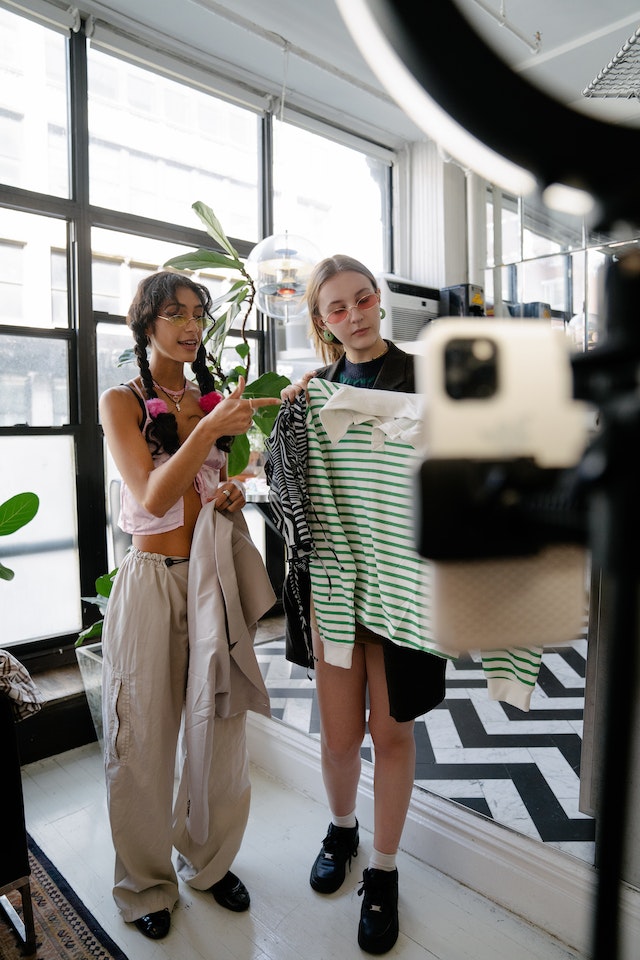 Buying Real and Engaging Instagram Followers Isn't the Only Way To Get More Likes and Comments
When you buy real engaging Instagram followers, you can expect an influx of likes, comments and shares on your content. This is excellent if you need a quick uptick in your follower count and higher engagement rates.
After getting your new, active, real followers, it's important that you keep them engaged for the long run. That means coming up with content they love and will react to. It also means building a relationship with them to ensure that more likes and comments will roll in over the years.
But did you know that buying real and engaging Instagram followers isn't the only way to boost your engagement rates? Instead of buying followers directly, you could invest in an Instagram growth service like Path Social.
Our advanced AI targeting algorithm finds active Instagram users that are most likely to find your content relevant. Then, we serve your posts to them so that you can get more views, likes, comments, follows and more. Not only do you end up with higher engagement rates, but more real followers as well. Grow your real audience on Instagram today when you work with us!